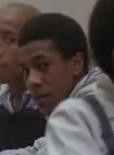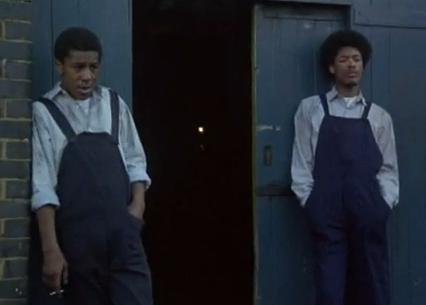 Actor Danny John-Jules (uncredited) plays one of the B-Wing inmates.
He is one of two lookouts (along with Poulter) by the boiler house entrance where 'Baldy', the B-Wing 'Daddy', waits for Carlin with whom he has challenged to a fight for overall control of both wings. When Carlin comes out unscathed, both lookouts rush inside where Baldy has been badly beaten.
John-Jules had no spoken lines in this role and was mainly a background character.